There are a crazy, insane amount of books coming out in January that I can't wait to get my grubby little hands on. Usually, I mention a little bit about the book and why I want to read it. I also post the back blurb and a link for an excerpt if there is one. Since I am so behind in my posts for this month, I am skipping that part and just listing the books and their release date.
(I know, I know, I'm sooooo lazy!)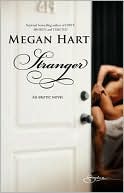 3rd book in Elemental Witch series
1/6/2009
2nd book in Final Prophecy series
1/6/2009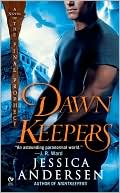 6th book in Immortals After Dark series
1/20/2009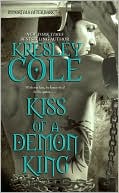 14th book in Troubleshooter series
1/27/2009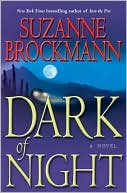 Collection of Short stories part of Underworld series
1/27/2009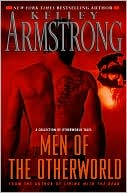 4th book in Rothwell series
1/27/2009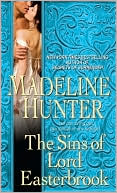 Don't these look good? I can't wait!