Once again time has flown by and the end of 2010 is approaching. Already I have noticed some stores have thier Christmas decorations out on display. Speaking of the holidays, I also see publishers are pushing their holiday romances as well. I have one on my wishlist. Here is what I am looking forward to in the month of November.
2nd book in the Ralston trilogy
Regency Historical
10/26/2010
1st of a new series
Contemporary
10/26/2010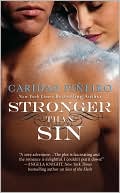 2nd book in the SINS series
Paranormal/Romantic Suspense
11/1/2010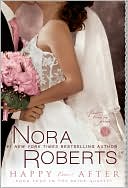 4th book in the Bride quartet
Contemporary
11/2/2010

Another month of slim pickings. How about you? What books are you looking forward to this month?