Happy Turkey Day, everybody!!! I hope you all had a nice Thanksgiving. I know we sure did. Hubby and I went to my Uncle's place and he lives on a farm. The kids wore themselves out feeding the pigs, riding horses and chasing the dog. We're city folk, so we don't commune with nature nearly enough. I practically had to drag the kids inside when it was time to eat dinner, they wanted to spend every moment outside that they could. Below is Annabelle and Jake on my Uncle's horse.
On to the important stuff, like giving thanks to book publishers and authors for keeping me entertained. Coming up in December I have just a few books in which I am looking forward to their release.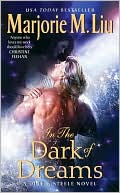 Dirk and Steele Series - Book 10
Paranormal
11/30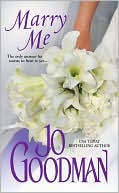 Western
12/1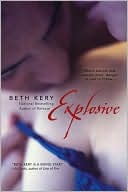 Contemporary Erotic
12/7
What about you? What's on your wishlist?