This month there are only four releases that I am looking forward to. I think that is a record for the least amount of books I have been looking forward to in one month. I'll take it because my TBR pile is OUT OF CONTROL!!!!!!!!!!!!!!!!!!!!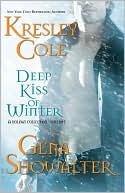 Anthology with Kresley Cole and Gena Showalter. I am interested mainly in the novella by Cole, which is part of her Immortals After Dark series.
Paranormal
In stores now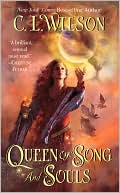 Book 4 of Tairen Soul Series
Romantic Fantasy
Releases 10/27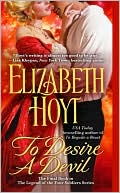 Book 4 in Legend of the Four Soldiers Series
European Historical
Releases 10/27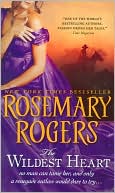 Originally published in 1974 being rereleased by Sourcebooks.
Epic Western
Releases 11/01