This month I was purusing my RT Book Reviews magazine and was surprised at the lack of books I was looking forward to. Not much was snagging my interest. There are a few books that have caught my eye and one book that leaped out at me.
These are the books that have caught my eye: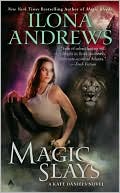 I am very excited about this one!!!
Urban Fantasy
Book 5 - Kate Daniels Series
May 31, 2011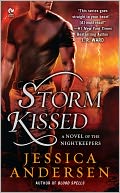 I need to catch up with this series
Paranormal
Book 6 - The Final Prophecy
June 7, 2011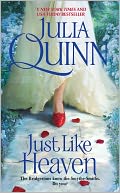 Suprisingly, this only got a 3 star review in RT Mag.
Historical
Book 1 - Smyth-Smith Quartet
May 31, 2011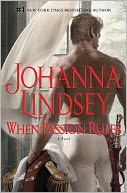 Can I just say "Yum" on that cover???
Historical
Not part of a series
June 14, 2011
Also, I know that Kiss of Snow, Nalini Singh's book is out this month too. I stopped reading this series a while back after the third book. Now, I must admit that I am tempted to read this after seeing that it got a 4 star gold rating in the RT Mag. I want to know what readers are saying about it.