&nbsp

I have been noticing lately the number of posts about romances in the Science Fiction/Futuristic genre. I haven't ever paid attention before, because I usually don't read these types of romances. I recently finished the book Jane's Warlord by Angela Knight and I really enjoyed the futuristic aspect of the book and actually wanted more from the story.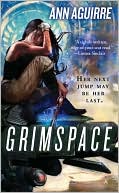 I am wondering what other books I should read in this genre. Some of the books I have noticed getting lots of press are Games of Command by Linnea Sinclair, Grimspace by Ann Aquirre, and Driven by Eve Kenin
What other books fall into this category would you recommend? I mean seriously, I don't have nearly enough books to read.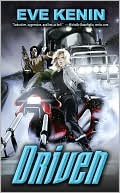 I need to add many, many more to my tiny, deficient list; (I say with lots of sarcasm loaded on really thick).