Wow, can you believe it? We are halfway through 2008 already. I thought I would highlight my favorite reads so far this year. I will choose the top five books I have read that have been published this year. I have read a total of 80 books and of those 80, 24 of them were published this year.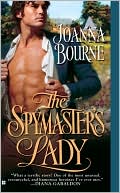 This was a wonderful historical novel. I usually don't enjoy spy stories, but this one broke the rule. The heroine Annique had just the right balance of quick wit and vulnerability to make me love her.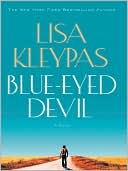 Lisa Kleypas has done an incredible job with her latest contemporary. She takes the tragic subject of spousal abuse and weaves an incredible tale of self recovery. Plus, she writes some the hottest heroes in romance today and Hardy Cates is no exception.
Mary Margret Daughtridge is a newcomer to romance. She brings a fresh realistic look into the life of our military men. Jax Graham might be a navy SEAL, but he is just a man trying to do right by his son, scared to death he is going to do the wrong thing. I fell in love with him just like Pickett did.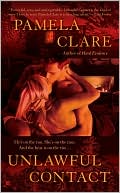 I am a sucker for first loves reunited. Sophi and Marc have to over come what seem like insurmountable odds. The journey to their happy ever after is fraught with difficulties and this makes for quite a nail-biting read.
This book is nothing but non-stop-fun from start to finish. Cade and Holly are a hoot with their constant, lively conversations. There are so many classic one-line zingers in this book, it is hard for me to choose a favorite.
Honorable mention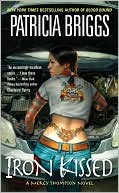 I also want to point out the most recent release in the Mercy Thompson series. Even though this book isn't strictly a romance (urban fantasy with romantic elements), I do believe this book deserves a mention. Mercy Thompson is a great heroine. I love this series so far and can't wait to see what's heading Mercy's way in future books.